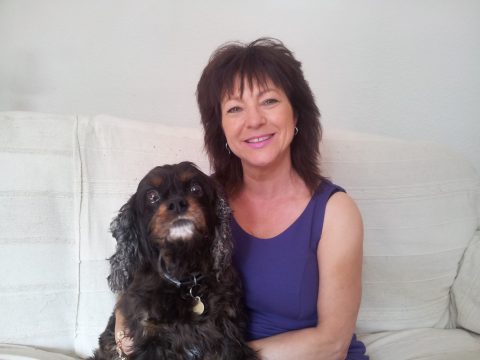 October 6th, 2016 in Blog
Losing a loved one or a pet is something that never gets easier even when we've experienced loss many times before. Each relationship is unique and individual.
That's why I am so delighted to announce my new partnership with Sentinel Care Services to offer my services to its customers and staff.
My name is Phyl Edmonds and I run Severn Intervention Services in Wellington providing help and support to people recovering from loss and grief.
For people who care in their own homes and might have already lost a lot of their independence, losing a husband, wife, relative or pet can be particularly traumatic if the person or animal you rely on for love and comfort is suddenly gone.
Life can become extremely lonely and many of Sentinel Care Service's customers do not have nearby friends or family to which they can turn.
That's why I particularly wanted to work in partnership with the company so I can support people with their loss.
I am a Certified Grief Recovery Specialist and I am delighted to provide Sentinel with my experience.
The support workers at Sentinel are often the first point of contact when a customer loses a loved one or a pet. Now they will be able to refer the customer to me for help and guidance.
My workload continues to grow along with interest in the Grief Recovery Method®. Grief is not something to be hidden away. It is a natural part of life and sometimes we need support to deal with the strong and conflicting emotions.
I lost my husband to suicide in 2010 and completed the Grief Recovery Method. I found it so helpful I trained as a Grief Recovery Specialist to help others experiencing loss.
I now offer group or one to one sessions at the Glebe Centre in Wellington, Telford and at OJoy Wellness in Shrewsbury.
For more information on my services, call 07817 910 552, email phyl@griefrecoverymethod.co.uk or visit the website www.griefrecoverymethod.co.uk or www.siservices.life.