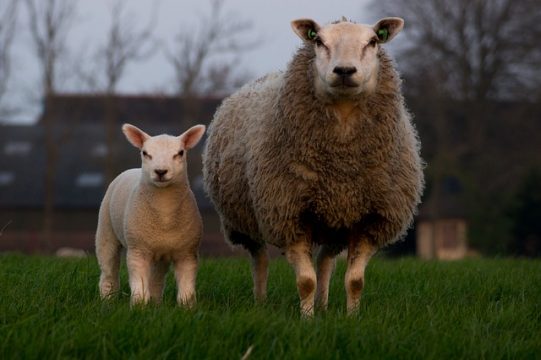 January 19th, 2018 in Blog
Rising costs and pressures on social care staff are increasing all the time and this is having a serious effect on the care industry – particularly for those living in more rural areas.
Caring for customers in the countryside is more difficult because of the greater distances involved and the added expense of getting there. This puts more pressure on the staff, effectively meaning we need more carers to cover the same number of people.
It's a vicious circle as authority led funding is being increasingly cut and care is continually costing more.
Councils across the country are having to make major cuts to social care budgets in the current financial year and despite extra funding having been pumped into the system by government, councils overall will have spent £6 billion less on social care this year than they did seven years ago.
Here at Sentinel Care Services we are committed to providing the very best care for all our clients and are expanding our client base all the time. We are fully aware that the age of half our rural population in this country is over 45 – a statistic that is much lower in urban areas.
We care for people of all ages and also know that social care needs are going to rocket over the next 10 years. This is mainly, but not exclusively, down to an aging population and it is so important that older people and those with additional needs can continue to live as independent a life as possible by staying in their own homes.
This is where care companies like Sentinel provide such a valuable service and without whom many of those people would be relying increasingly on the NHS and possibly needing more hospital care, tying up more beds and putting a greater burden on an already overwhelmed NHS.
Our professional staff also offer more than care and are very often the only contact clients get with the outside world. Our visits are looked forward to and give clients the chance for a chat.
In rural areas this can be even more important with cuts to public transport, village shop closures and other essential services being axed. We are in danger of isolating our rural communities still further as these measures take hold and this inevitably will hit the most vulnerable.
We want to see the funding issue addressed so we can all have some degree of confidence in the future of social care provision. We will also continue to do our best in difficult circumstances to make sure top quality care is provided by highly qualified staff.
If anyone would like to know more about a career in the care industry or the options available for those people who require care, please contact our friendly team on 0845 129 8157.