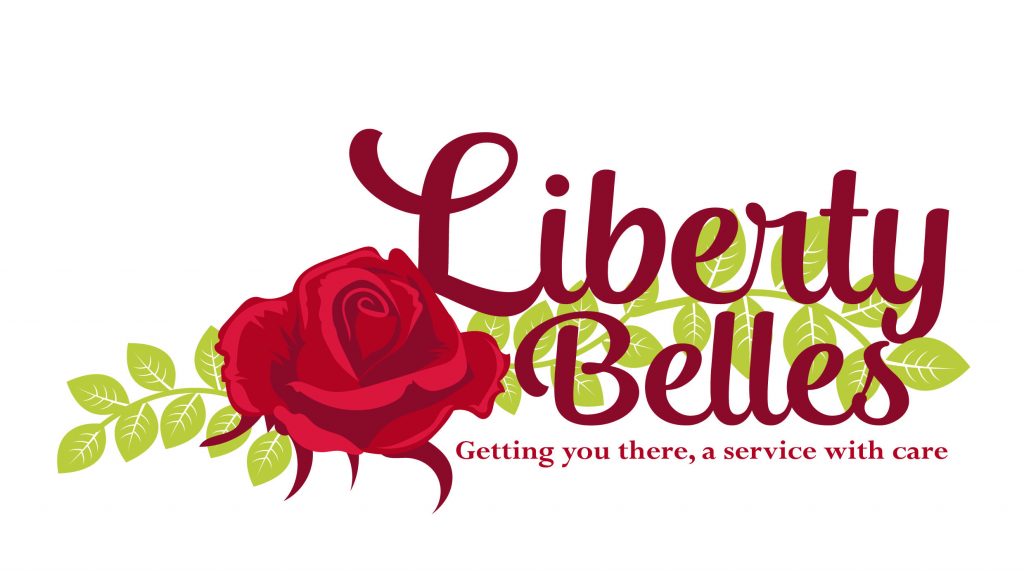 Liberty Belles is a new arm of Sentinel Care Services and is the brainchild of our managing director, Steve Harris.
At Sentinel Care Services we are always looking at ways of improving our service to customers and helping the wider community – so we have come up with a new scheme that will offer greater mobility to people who needs care or assitance and find it difficult to get around freely.
Being a premier award winning care company we know only too well of the problems associated with not being unable to get about to fulfil the most simple of tasks of everyday life, things most of us take for granted.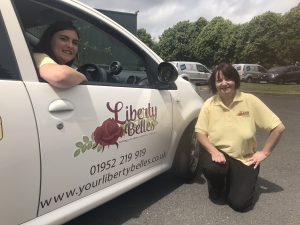 Steve explains how the new service will work: "There are a lot of people out there who feel marooned in their own homes because they need care or assitance, while not totally dependent they don't feel confident going out on their own, and their families have busy lives to lead.
"There could be a number of reasons for isolation, poor mobility, memory loss, personal care or just lack of confidence, and what Liberty Belles is all about is giving people their independence back.
With this in mind we have launched a new service which is aimed at reducing Social isolation and loneliness. Social inclusion is the process of improving the terms on which individuals and groups take part in society—improving the ability, opportunity, and dignity of those disadvantaged on the basis of their identity. Liberty Belles provides a safe and reliable care based transport service with the added extra of the driver being able to support their passenger with personal care and assitance whilst out and about.
It is specifically for people who need personal care or assitance, while not being totally dependent, but just need extra personal support to enable them to get out and about, or a day out with friends
"It is principally a care based transportation and companion service, so we don't just take passengers to their destination and leave them there, we accompany them throughout their journey.
"A typical example is a person with memory loss that needs to attend the doctors, we collect the person assist with any personal care before taking them to the doctors. We listen to what the doctor says and take the individual home ensuring they are moved and handled in line with set Care Standards and if required call the family and report on what has happened and then document it on an app for them to read. Once home we ensure they are comfortable and safe in their armchair – even making them a cup of tea to round things off".
"The unique element of Liberty Belles is that it is under the umbrella of Sentinel Care Services, so our staff are all professionally trained and police checked carers. We hope that will give people the confidence that they are in safe, professional hands.
"It is a well-established fact that isolation and loneliness brought about with dependency on care support are the biggest problem facing elderly people, and is a major cause of health deterioration – and often a contributing factor in having to go into residential care.
"We want to help tackle that, and what better way of doing it than providing care assisted transport so people can leave their home fully confident they have help at hand from a professional carer".
For more information about Liberty Belles telephone 01952 219919, email info@yourlibertybelles.co.uk or visit the website @ www.yourlibertybelles.co.uk