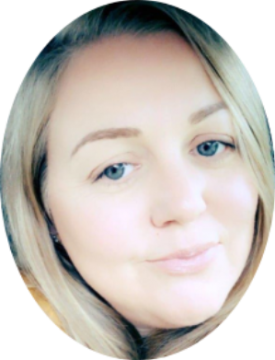 October 10th, 2019 in Blog
Heather has worked for Sentinel Care Services previously as a carer. She has recently retuned to us in her new role as HR & Recruitment officer.
Having previously worked with children with special needs and in care homes along with working in sales, this gives Heather a wide background of experiences to draw upon.
She previously studied for her ATT in accounting achieving her level 3 diploma but her heart was in the care industry and we are pleased to have her return as a member of our team.
Heather has returned in the role of HR & Recruitment Officer, replacing Emily Clarke who had previously left to take a step up in her career. Whilst we were sad to see Emily go, we welcome Heather into the role and look forward to working with her. 
Should you wish to work for Sentinel Care Services, it wil be Heather on the other side of the phone and she is ready to help with anything you may need.
To speak to Heather about vacancy opportunities please get in touch on 01952 219912 or email recruitment@sentinelcareservices.co.uk